Client Testimonials
What our clients have to say about our work.
"I'm not one to normally write reviews, provide overwhelming feedback or give a pat on the back for the average level of service that most of us have come to expect from our "service providers". However, the level of service, advice, and the quality of product that we have received from Rivel in the past year takes us out of the customer category and puts us into the partnership category with Rivel.
Being new to the IR role, I had a long list of potential service providers. On the surface, many of the offerings appeared to be partially commoditized, but the adage "you get what you pay for" couldn't be more true. My experience with Rivel over the past year has been top notch from the Rivel team. The efforts from the TrendLign team with our investor perception study have provided a guiding light for my team's messaging over the past year and helped to reset our guidance practices. Today, we completed our first investor day in three years and the quality, sophistication and professional look and feel of the product that we were able to produce was due in large part to Rivel's StoryLign team.
It was never just the quality of the product that stood out but the level of service that truly differentiated the Rivel experience from what I believe we would have received elsewhere."
Scott Gaffner, Senior Vice President, Investor Relations, WESCO (formerly SPX FLOW)

"My sincere thanks to all of you and, I'm sure, the team behind the scenes for the patience, encouragement, and advice on our extended journey to our May investor day!
You've seen the thanks and praise from our executive team and now it's my turn to thank you as well.
John B Hobbs, Investor Relations, Albany International Corp.
"Rivel has been an invaluable, trusted advisor through the multiple perception studies that they have conducted for us. They guided us through some challenging times and provided us with data and insight that helped us make the right decisions for our company and shareholders."
Keith Allman, President and CEO, Masco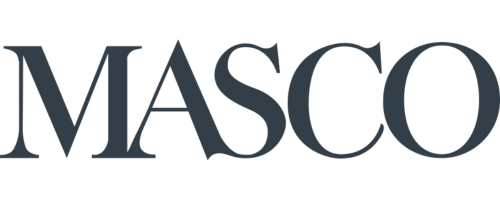 "We have engaged Rivel to execute our investment community perception studies for a number of years. Since Rivel literally created the practice, they have perfected how to get the best information and also have extensive benchmarking data to measure our results against, which has resulted in actionable feedback."
Kip Rupp, CFA, Vice President, Investor Relations, Quanta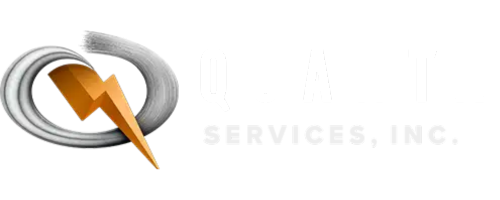 "Rivel provides great tools and insight for IROs and the C-suite, whether it's their high-quality perception studies or benchmarking data. I've found the team to be an objective and trusted resource for new ideas and to assess how we compare versus other corporate programs."
Shep Dunlap, Vice President, Investor Relations,
Mondelēz International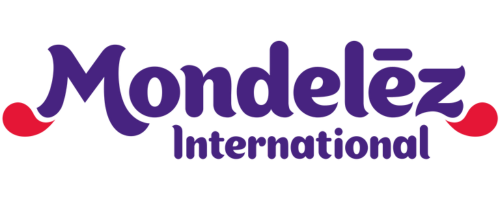 When we started looking for a provider to conduct a perception study, we realized they were offered by quite a lot of IR consultancies. Rivel came highly recommended, so we decided to move forward with their TrendLign perception study solution.
The quantitative data, respondent transcripts, and overall input we got from the study were extremely helpful. We were able to take those results and use them to make strategic IR changes.
Our experience with Rivel has been nothing short of professional. The team was competent, helpful, and responsive to our needs throughout the entire process. We would recommend Rivel to any company looking to do a perception study!
Rasmus Keglberg Haervig, Head of Investor Relations, Orsted
"Premier has consistently engaged Rivel since shortly after our initial public offering in 2013. As a newly public company interacting with the investment community, Premier leveraged Rivel's experience, knowledge, and research to better understand and address market perceptions related to our company and our management team. Today, we continue to engage Rivel to periodically measure our progress against the benchmarks established in our initial and subsequent Rivel surveys. In addition, our investor relations team actively leverages Rivel's GuideLign, not just for quick answers to tactical questions, but also for insights into emerging investor issues and perspectives, and for timely education on evolving best practices."
Craig McKasson, CFO, CAO and SVP, Premier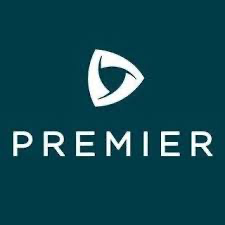 "Dow has had a long and valuable partnership with Rivel. Our most valuable work together has included multiple perception studies, which we find both informative and actionable. The Rivel perception studies are always comprehensive and candid. They identify what investors like about our execution, as well as tangible areas for improvement. Simply put, Rivel perception studies have been one of the most insightful views into how our shareholders think and what they expect from us."
Howard Ungerleider, President and CFO, Dow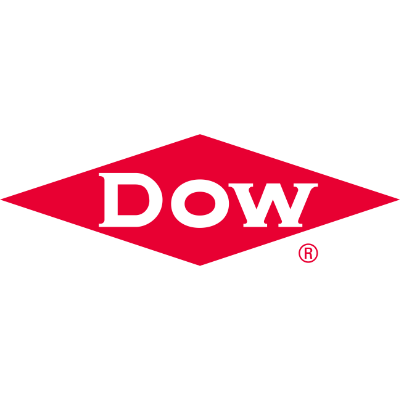 "Over the course of my nearly four years as the Head of Investor Relations at Axfood, I have found Rivel's GuideLign Intelligence Council (GIC) to be a vital resource.
While I collaborate extensively with our communications department on external messaging, I have the unique responsibility of being the sole IR person at Axfood. Oftentimes, there's no one else around who knows enough about what you do to discuss IR matters with or provide advice on certain topics.
Alexander Bergendor, Head of Investor Relations, AxfoodGIC

Rivel's StoryLign team was a true thought partner, taking the time to deeply understand our business, industry, and long-term strategy while challenging us to continuously articulate our investment opportunity with simplicity and resonance. Their process, expertise, and collaboration were a key part of enhancing the impact of our investor day messaging.
Cam Carey, Head of Investor Relations, Coursera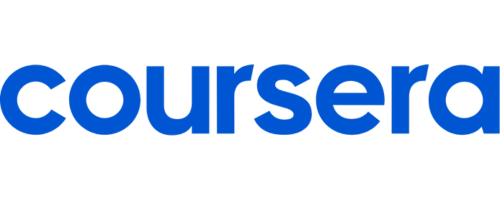 "Rivel's ability to provide a truly comparable investor perception study is highly valuable. Their consistent data across hundreds of companies, including dozens in our space, gives us a relevant and reliable read on where we stand with investors. Without this credible baseline, an investor survey would hold little value."
Todd Garner, Executive VP & CFO, CONMED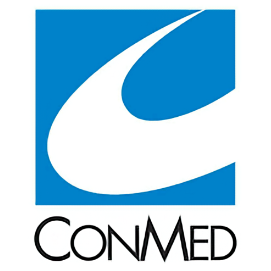 "We have used Rivel on a number of occasions to carry out a perception study on our behalf. The purpose of the study was to garner insights into how investors, both current and potential, view Smurfit Kappa. By looking at the appeal of SKG to the investment community, but also what challenges they perceived to exist for the Group, the study helped direct the focus of key messages.
The team at Rivel were fully engaged, took time to understand our business, and were fully able to contextualise the right questions and answers. In many instances, the results reaffirmed the view that we held and in others highlighted areas where we could improve our messaging or interactions with the investment community. The study also threw up some interesting insights we would have not have been able to collate through our own channels. The value of performing multi-year studies enables us to understand the evolution of investor perceptions and the effects that significant events from the intervening period have had on investor thinking."
Ken Bowles, Group Chief Financial Officer, Smurfit Kappa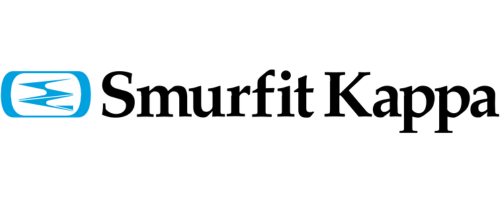 "Henry Schein selected Rivel for our investor perception study work as they are the industry pioneer in this area. Rivel has built an outstanding reputation for building trust with the Street and delivering valuable feedback from both existing and prospective investors. Importantly, they have spent the time to get to know our business so they can provide thoughtful and actionable insights based on study feedback. Their input has helped us to objectively consider our messaging as we endeavor to improve investor and analyst engagement."
Carolynne Borders, Head of Investor Relations GE HealthCare Technologies (formerly of Henry Schein)