Sarah Keating
Consultant
With Rivel since 2022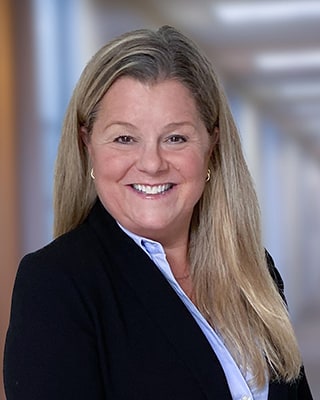 Sarah is responsible for the development and growth of Rivel's TrendLign, GuideLign, StoryLign and Governance and Sustainability research offerings. She provides insight to help management teams fully understand findings uncovered by perception study results. Additionally, she facilitates collaboration with Rivel's extensive resources for investor day preparation, investor deck messaging, as well as governance and sustainability strategies and deliverables.
Prior to joining Rivel, Sarah spent much of her 20-year career in consultative sales and business development at Gartner and Thomson.
Having recently left the northeast for Charleston, S.C., Sarah spends most of her free time with her family and friends either on the golf course, tennis court or at the beach.
Sarah holds a BS in business administration from Hartwick College.